January 20, 2016, 8:53 am
Mistress Cyber In New Orleans for Mardi Gras January 26th!
Mistress Cyber will be in New Orleans for Mardi Gras season Jan. 26 to February 18. She is a world renowned and reviewed NYC Domme who has traveled all over the world and enjoys the BDSM lifestyle. Domina creates an unparalled experience for each of her submissives.vShe excels in corporal punishment of all kinds, Southern discipline and behavior modification, predicament bondage, piercings, edgeplay, forced bi scenarios, foot worship, tease and denial,psychological play and mindfuckery. Visit Her website to learn what other kinky activities She enjoys.

The best way to book a session is to email Mistress Cyber at mistresscyber2002@yahoo.com.
Please include references of two other BDSM professionals and your fetishes in email.
Mistress Cyber
January 3, 2016, 10:17 pm
Mistress Ayn in Charlotte! January 18th - 21st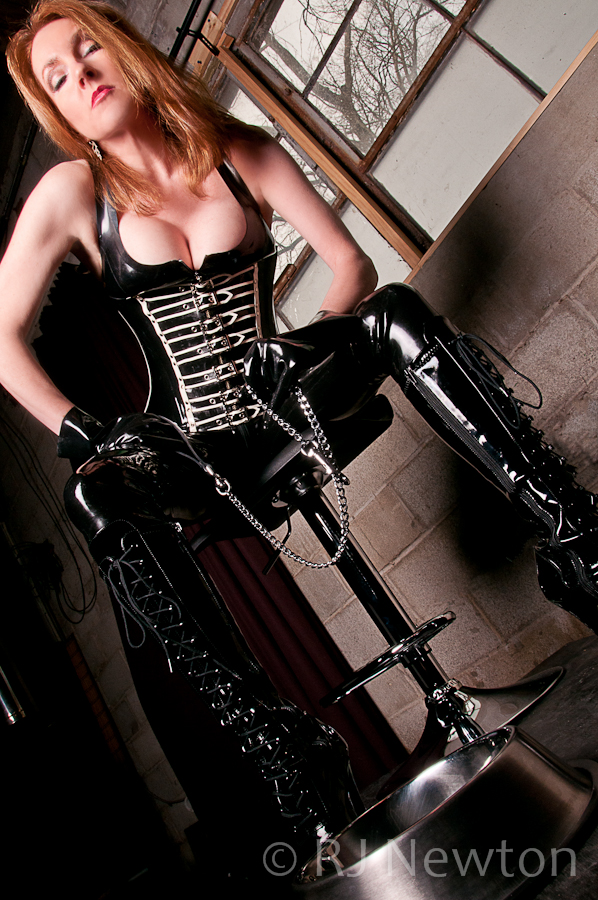 Mistress Ayn will be visiting Charlotte, NC starting January 18th-21st Sessions are available starting the evening of the 18th through the 20th. On the 21st she will be filming with Syren Productions and is open to accepting new film slaves. A completed 2257 form and valid ID are required to film.

For those not familiar with Mistress Ayn, she enjoys a wide range of fetishes including but not limited to: CBT, Corporal Punishment, Electro Stimulation, Foot Fetish, Medical Play, Slut Training, Tease & Denial and a wide variety of psychodrama and role plays. She always travels with a vast array of toys and top of the line equipment.

Contact via email is preferred and an application is required for subs She have not sessioned with previously. For more specific information about this visit to Charlotte, visit her blog:
http://mistressayn.com/blog/domination-sessions-available-in-charlotte-nc-jan-18th-20th/. www.mistressayn.com

www.aynrules.com/tour


Mistress Ayn