November 5, 2015, 2:42 pm
Mistress Iris Dominates on Both Coasts!
Mistress Iris will be traveling on both coasts this November, beginning in San Francisco on November 6th and 7th, Her tour will then take Her to New York City, where She will be conducting sessions November 12th- 14th. Mistress Iris will be offering double sessions with Mistress Edie in Manhattan November 18th- 21st. She wraps up Her tour with a return to Her hometown of Washington D.C. on November 24th, 25th and the 28th - December 2nd.

SAN FRANSISCO
DATES: 11/6, 11/7
LOCATION: Incall in Oakland or outcall.


NEW YORK
DATES: 11/12, 11/13, 11/14
LOCATION: Outcalls ONLY


DATES: 11/18 - 11/21 (Doubles with Edie) LOCATION: Incall in Manhattan. They will be prioritizing those who are able to spend a whole evening or overnight. ​

WASHINGTON D.C.
DATES: 11/24, 11/25, 11/28 - 12/2 ​LOCATION: Outcalls ONLY

Visit Her website to schedule and find out just what will please this gorgeous Dominatrix!
Mistress Iris
November 3, 2015, 2:15 pm
Madam Mysteria Offers Sessions in England and Switzerland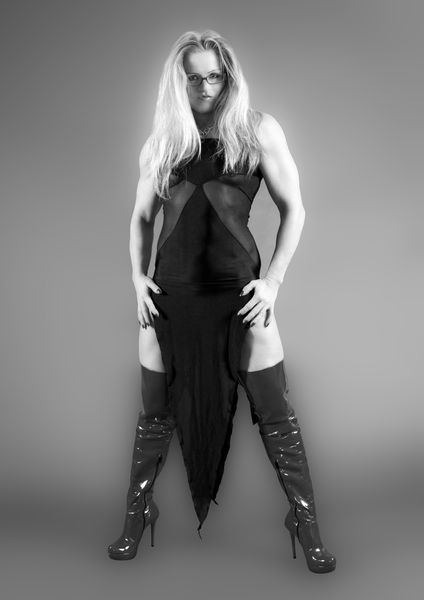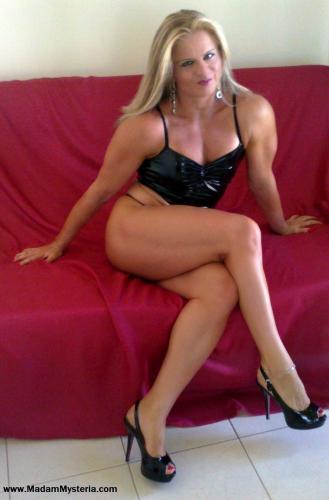 Madam Mysteria will be returning to both England and Zurich this November. Madam Mysteria expects nothing but the most respectful slaves, experienced submissives, and novices. Her travel dates are as follows:

London from 10th – 13th November 2015

Leeds for one day on the 14th November 2015

Wigan for one day on the 15th November 2015

Manchester from the 15th – 16th November 2015

Zurich from the 30th November - 1st December

While Madam Mysteria finds Her specialty in wrestling, beat downs & boxing, She also enjoys more classic BDSM scenes such as cock & ball torture, foot worship, corporal punishment. Visit Her website to schedule a session and discover just what kinks She loves the most! Deposits may be required to book.

E-mail: madam.mysteria@yahoo.com

Travel phone: 00420604263747


Madam Mysteria