MiSTRESS ANGELiNA MAYHEM
ANGELiNAS WORLD OF MAYHEM .. STEP OVER TO THE DARK SIDE ;)

Location / Contact Information
bookmark this page
Sponsor me!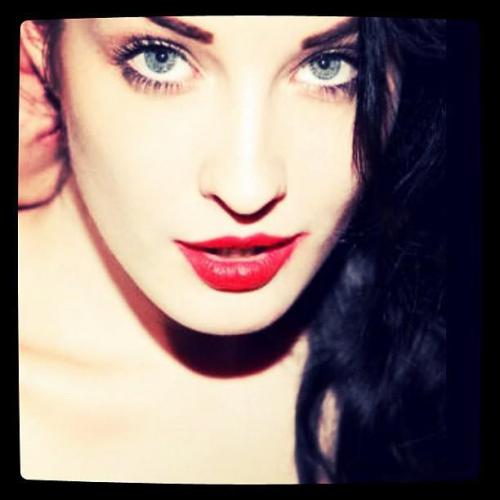 Welcome to ANGELiNAS WORLD OF MAYHEM - I`ll introduce you to the DARK SiDE ;)
Whipping, Spanking,&Flogging are my specialties. However, I also like inflicting more severe treatment on very naughty subs who need it. sessions include but not limited to: Bondage CBTBBOTK Foot fetishShoeBoot worship Tease & Denial Slave Training Objectification Sensory deprivation CBT Mummification Medical Sounds Electro Forced fem Heavy corporal Smoking, Slapping, Spitting etc.
Maybe if you`re lucky, I`ll consider letting you be my submissive little pet play thing... thats if you show some potential.